90% of users report our online assessment through CoupleWise™ improved their relationship after their first session.
Our coaches have helped over 10,000 couples reach their goals and find new beginnings.
Now, CoupleWise and eHome coaches team up to deliver a groundbreaking approach with a program guaranteed to transform your relationship.
The best is yet to come.
You can transform your relationship in only five weeks!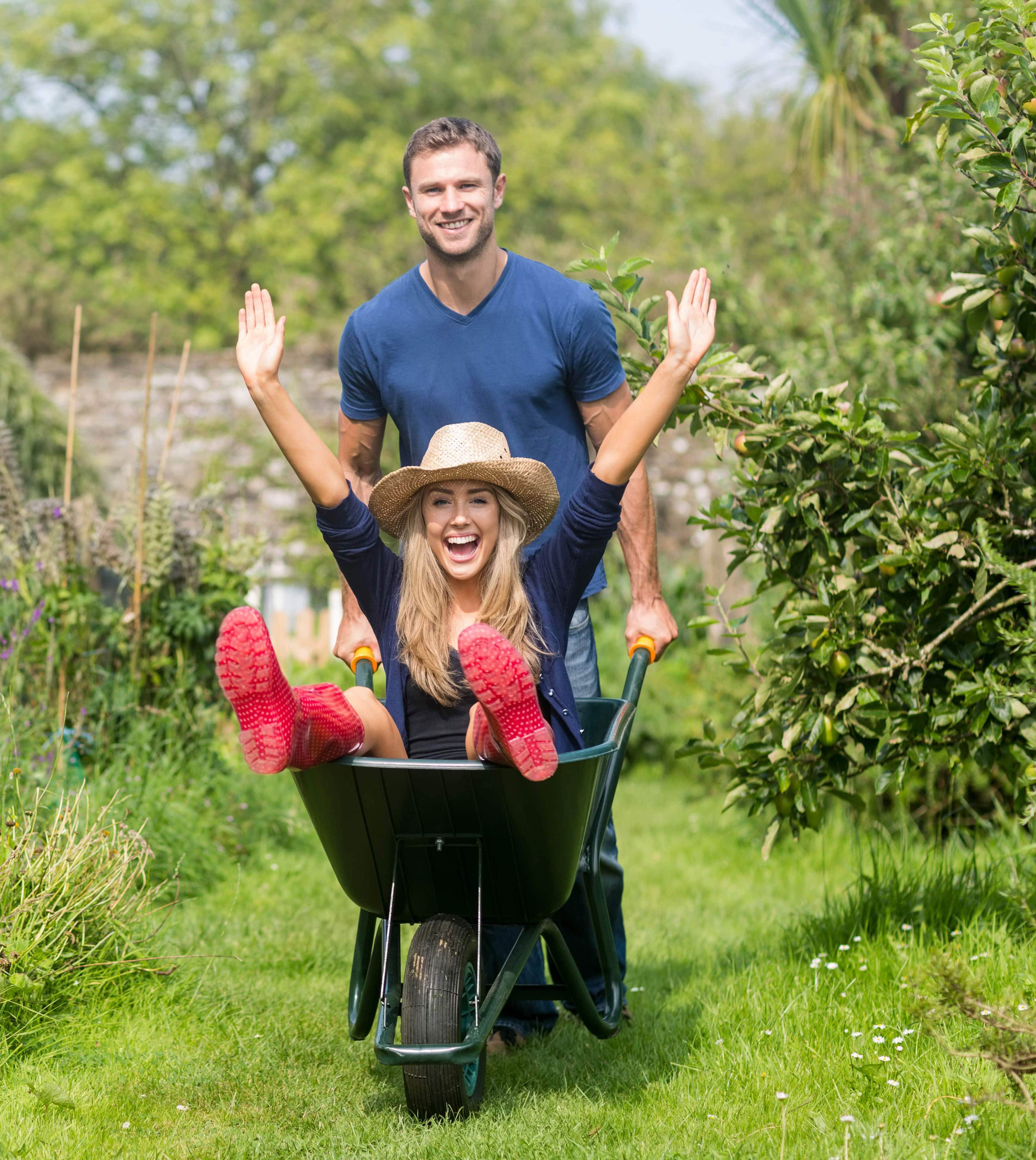 The reasons at the core of many couples' dissatisfaction often come down to:
Unmet needs that were not understood or properly communicated
A learned behavior that is detrimental to the relationship
Advice sites, and self-help products do not work well because advice alone doesn't change behavior. With our process, tools, content, coursework and coaches, we help you:
Develop the skills and behaviors to maintain long lasting, satisfying relationships
Create a custom Couple's Journey for your relationship to help you drive positive change in your marriage
Resolve conflict in your marriage by replacing criticism and blame with empathy and resolution skills
Learn to make observations rather than judgments
Identify your and your spouse's feelings and unmet needs
Make a request rather than a demand
Learn to pull the conflict resolution skills together and grow your relationship
Bring joy and laughter back into your marriage
The best is yet to come.
Begin transforming your relationship and your life today!
What Our Clients Are Saying
Five weeks to change your life!