We help your relationship
not only grow, but thrive.
eHome Couples is based in Orlando, Florida and is an innovative online marriage coaching service whose passion is leading a company that helps grow marriages by providing couples with the skills they need to serve each other well and resolve conflict within the relationship.
eHome Couples is a subsidiary company of eHome Counseling Management Partners, LLC. With over 40,000 treated clients, the eHome Counseling family of businesses seeks to improve the quality of life for Americans suffering with a variety of life crises.
We provide the highest quality coaching and counseling services to match our technologically advanced care solution.
As part of our online program, we provide the CoupleWise™ relationship application. This online improvement application boasts a list of the most impressive professional counselors, therapists, and couples' researchers as its advisors who make up the board.
CoupleWise teaches couples how to put the quality of the relationship before the need to be right through its innovative conflict resolution course. This unique software utilizes best practices of over 50 years of couples' coaching and research, the wisdom of experienced couples, and advanced technology. CoupleWise is accessible anytime, anywhere, via smartphone, tablet, or computer.
Review the CoupleWise Board of Advisors below: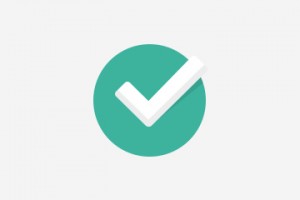 Charles Schmitz, Ph.D. & Liz Schmitz, Med.
Charles and Elizabeth are America's #2 marriage researchers and authors of many bestselling books, including Building a Love that Lasts and Golden Anniversaries.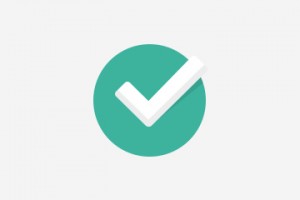 Harville is a clinical pastoral counselor (PhD from the University of Chicago in Psychology and Theology) and co-creator of Imago Relationship Therapy. He has more than 35 years of experience as an educator, public lecturer, and couples therapist. He has appeared on Oprah, and is one of the most respected couples therapists in America today. He is the author of the bestselling Getting the Love You Want, and Keeping the Love You Find.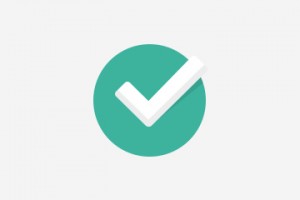 John is the #1 bestselling relationship author of all time. He has authored over 20 books, including The New York Times #1 Best-Selling Relationship Book of all time: Men Are From Mars, Women Are From Venus. He is widely considered to be the #1 expert on gender differences as it relates to committed relationships.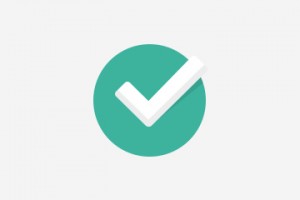 Judith Schweiger Levy, Ph.D.
Judith is a Clinical Psychologist, a Training Analyst with the Contemporary Freudian Society, and a faculty supervisor with the Manhattan Institute for Psychoanalysis and the Westchester Center for the Study of Psychoanalysis and Psychotherapy.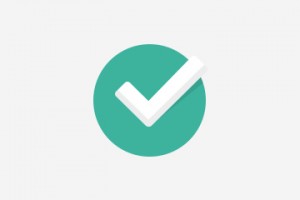 Barbara is a professional Psychiatrist specializing in sexual therapy & diet.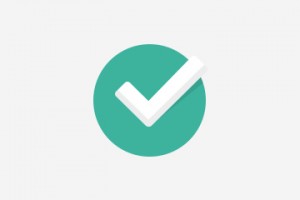 Rob is the author of Experiential Psychotherapy with Couples. He is the Adjunct Professor at the California Institute for Integral Studies and JFK University.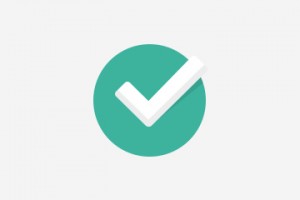 Craig is a clinical psychologist at Harvard Medical School.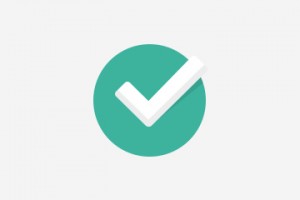 Tamra is a professional Psychotherapist, and VP of Excite and VP Salesforce Business development.
We work with couples to overcome challenges and deliver peace of mind.
Through customized marriage coaching, our coaches will journey with couples as they work through some of life's greatest struggles. Learn about each of our coach's areas of expertise, certification, and unique skill set below.
The Sixth Sense™ Counselor Performance Model
A key differentiator for eHome Couples is our Sixth Sense™ coach performance model, leveraging technology and the attributes of our successful coaches to select similar, high-performing therapists. Our coaches undergo extensive background checks and complete online training courses prior to becoming an eHome Couples coach. Using metric based feedback and client satisfaction surveys, our coaches are recognized for outstanding performance and instructed in areas of opportunity.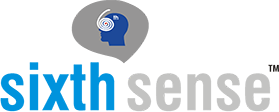 Below is our Sixth Sense process for eHome Couples coach selection: